SCHEDULE AN APPOINTMENT FOR A FREE INSPECTION AND QUOTE FOR HOME REPAIRS.
Our team will respond to your request in a timely manner, in addition to conducting a thorough inspection and providing a clear and honest summary of our discoveries. Free inspections are available to homeowners as well as those evaluating a home for potential purchase. We are able to provide both verbal opinions and written documents for the satisfaction of lenders.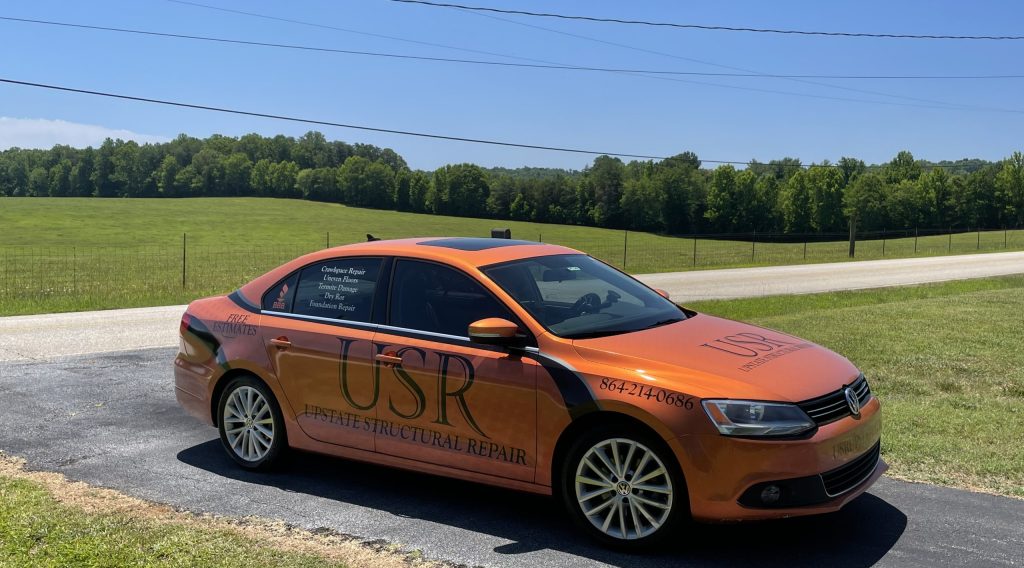 OUR PROCESS
What to expect on your free inspection
A specially trained Upstate Structural Repair Team Member will arrive on time at your home.
The specialist will introduce themselves and answer any initial questions you may have regarding the inspection process. They will then ask you to lead them to the areas of your home that are giving you concern. Please feel welcome to ask them to remove their shoes or to wear a mask when entering your home.
After inspecting the interior, the specialist will conduct thorough inspections of the exterior and crawl space. Please feel welcome to follow along as they complete this process.
Upon completion of the entire home inspection, the specialist will review with you in detail their findings. At this point, they will also make any recommendations for thorough, economical solutions. They will refrain from giving an exact quote for repairs, but may be able to offer a rough estimate. We will follow up within a few days with a detailed, written estimate that includes an exact quote for repairs.
Please feel welcome to ask as many questions as necessary in order to understand inspection results, repair requirements, warranties, or financing. If more questions should arise after the specialist has left your home, please feel welcome to call.
Meet your inspector
Fred Sturm
Fred enjoys a challenge, respects honest hard work, and loves his family! He has been evaluating structural and foundation repairs with USR since 2020 and is ready to apply his experience to your situation.
Noah Tassie
After years of running our repair crews (since 2019), Noah is now applying his extensive repair knowledge to the diagnostics side of things to provide great repair solutions to our customers. Noah is also our expert in load-being wall removal projects and working with structural engineers.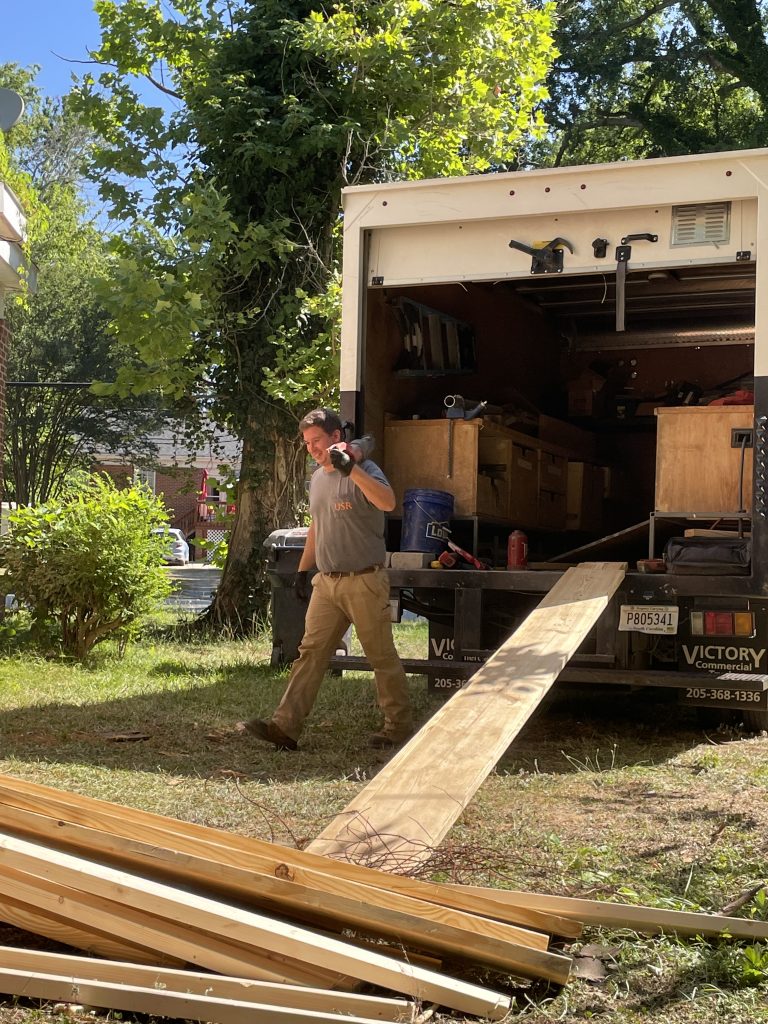 Wes Zitnay
Wes has been inspecting homes and evaluating repairs for Upstate Structural Repair since 2018 and is excited to meet you and find a solution to your problem. He loves to help families get their homes safe and stable and agents get houses sold.
Note: Inviting Upstate Structural Repair to conduct a free home inspection DOES NOT commit you to engage our home repair services. Should you choose to hire Upstate Structural Repair, both parties will sign our Contract for Home Repairs (click to view example contract) before we schedule work or accept payment.